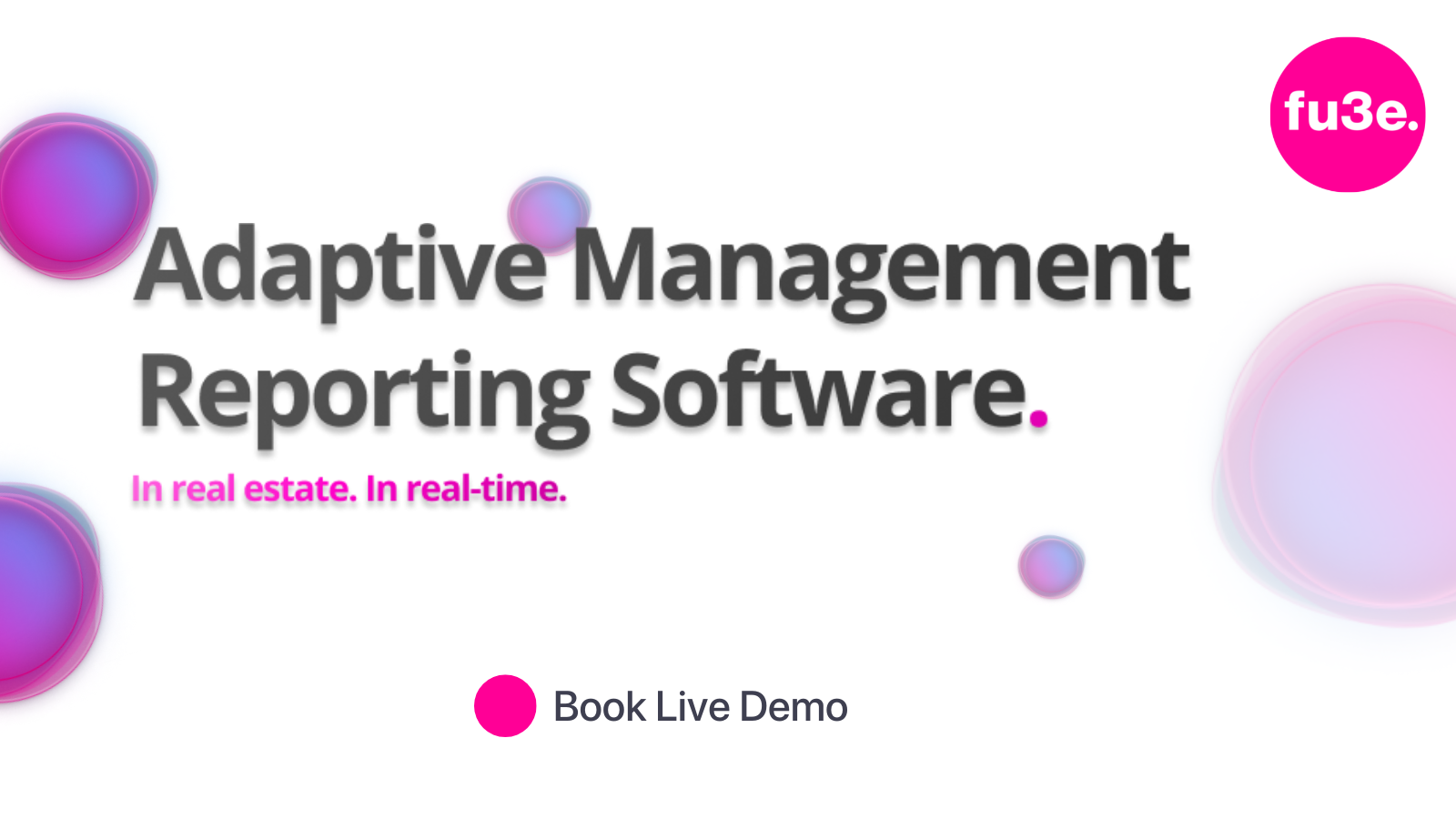 What is fu3e.?
fu3e. has been specifically designed for Real Estate Funds, Asset Owners, Developers, and Professional Consultants.

fu3e. helps our clients achieve unrivalled real-time visibility of cost, risk and compliance information across their portfolio and projects.

The fu3e. platform brings all your data together into a single source of truth, allowing you to evaluate investments and opportunities.